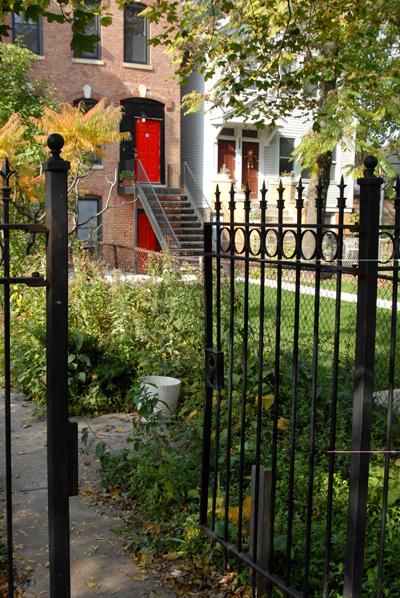 FINDING THE RIGHT NEIGHBORHOOD
List what you like about your present neighborhood; and also what you find it lacks. Consider everything you hope to find. Trees and parks. Safe walking areas. Medical and dental. Shopping, library, schools, seniors centers, places of worship.. Parking for family/friends that visit needs consideration.
Sometimes a very short distance, just one block, can have a significant impact on your enjoyment.
IDENTIFY YOUR MUST HAVES
Only you can make this list.  The number of bedrooms and bathrooms are examples, but schools garage workshop and bus stop may be just as essential for you. 
The key is too make a comprehensive list of things you can't do without.
CONSIDER YOUR IDEAL DAILY ROUTINE
Now is the time to achieve it! Make your ideal day practical by choosing the right location for activities that make your day. Perhaps walk time to schools, jogging areas, pool, rink, rec center or playground. 
EVALUATE NOISE LEVELS
Trains, planes and buses may become a source of annoyance. Police, fire department and ambulance sirens are also factors. Where are the police station, fire department and ambulance stations. Are the neighbors quiet or is the weekend a party time. Casually walking the neighborhood and talking to neighbors may be very revealing.